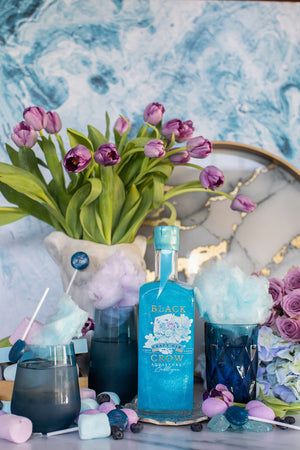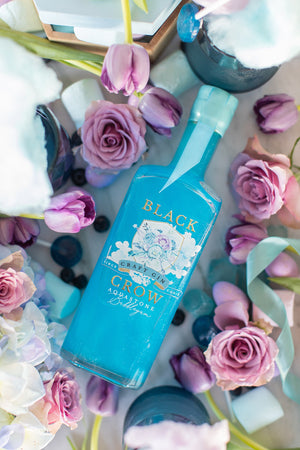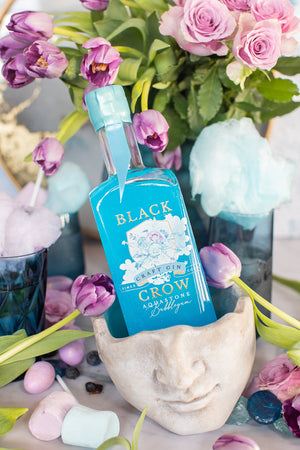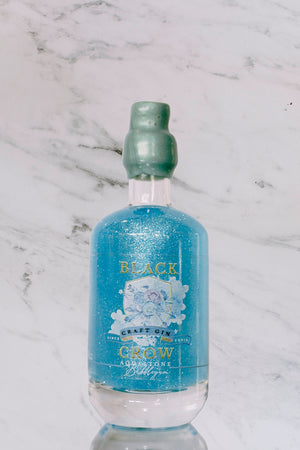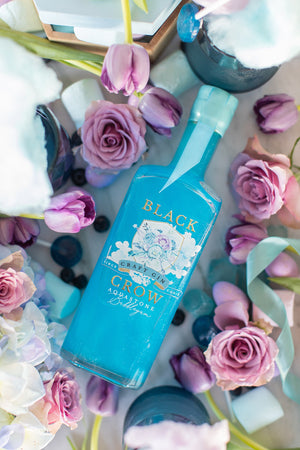 Aquastone is inspired by the popular blue gemstone, Aquamarine which means gem of the sea. This gem is perfectly clear and dazzles with a bright sparkle. The intense, rich and vibrant blue color emphasizes the calmness and relaxation the ocean passes on to man. Given the blue sparkle a whimsical theme inspired an almost fruitiness combination of flavors dominant to Bubblegum.
Aquamarine helps people become down to earth, loving and selfless. If over indulged, so too will Aquastone do the same ;)
The overall aesthetic of Aquastone with its bubblegum flavour was designed to ensnare one's youth with the sophistication of a well rounded and perfectly balanced gin.
---
Flavour: Bubblegum
Bottle: 750ml
Alcohol: 43%