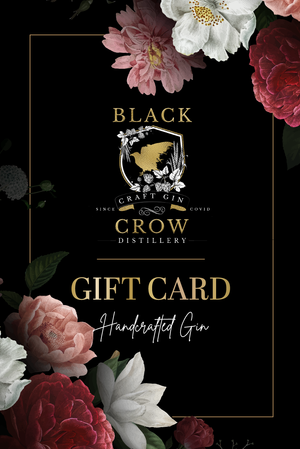 Gift Cards will be delivered digitally and immediately after checkout.
Multiple gift cards can be grouped together to create a different amount.
If you want to buy a gift card for a larger or custom amount, please get in contact with us via email so we can issue you a unique gift card.
A physical gift card can also be arranged  
In compliance with South African law, our gift cards are valid for three years from the date of purchase. 
Gift Card // Voucher